Mental Health Awareness Month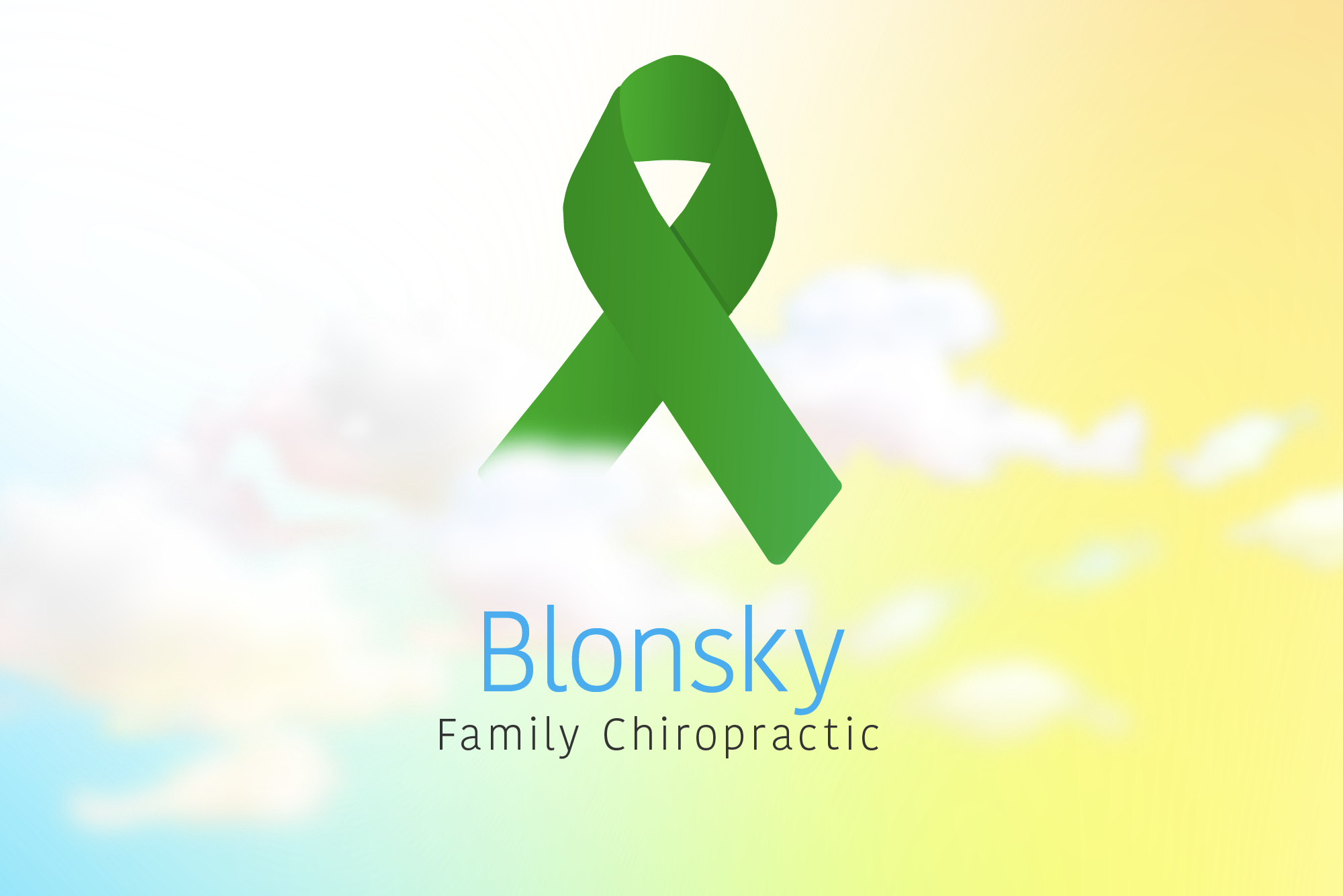 We're comitted to mental health.
Your mental well-being is as important to us as your back's.

So we'd like to offer you a
Free First Appointment.
There's no confusing terms or limitations.
If you're new to our office, we want to meet you and see if we can help. You can let your friends and family know about this offer and they'll get a free appointment too! We also offer a free appointment for referrals, and you'll get that as well. Refer your whole family and come in over and over for free! Just let us know this is how you heard about us and you're good to go.
Why are we doing this?
We are blessed with a family of neurodivergent, anxious, vibrant humans. We understand that mental health care on its own can be its own burden, and we're proud of you for taking this time for yourself. We want to make it easier for you to indulge in even more self care, and we'd love to welcome more beautiful souls into our practice and our welcoming environment! We cater to whatever spectrum you're on, from the autism spectrum to the rainbow one. We have patients who are anxious about appointments, and ones who invariably forget them; whatever your needs are just let us know and we'll make it work — no judgements, no weird missed appointment fees.
Ready to claim your first appointment?
We make it easy to schedule online. Our Online portal enables you to pick an appointment, change them, and fill out new patient paperwork!