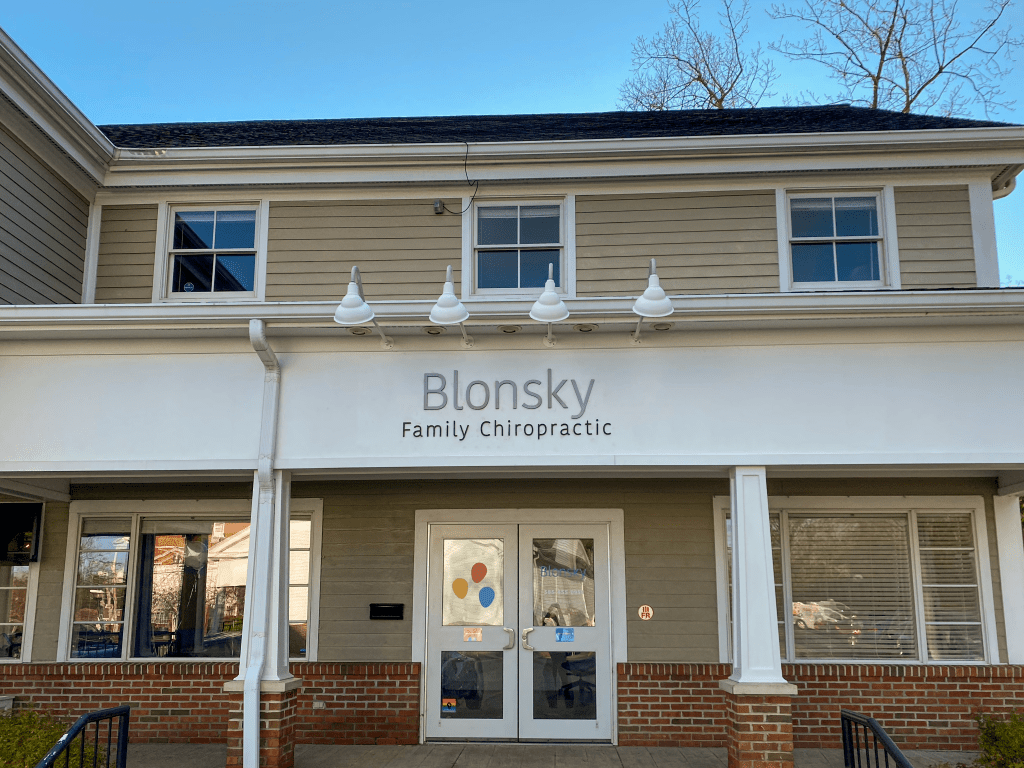 as your Rochester Chiropractor....
We want our space to be welcoming to
all

, and provide a safe space to heal.
We built our office to be as colorful as our family; we wanted it to be a welcoming space, thats also clean and modern. We made sure that Doctor Sara's treatment room wasn't a clinical antiseptic gray box, but instead a reflection of the love we have for all our fellow humans, and the time and care Doctor Sara puts into each and every visit!
But beyond our physical location, we also want to provide safety and comfort in a million other ways:
If you miss an appointment the worst that will happen is some gentle teasing. We don't charge fees for you living your life, and while we want to help wherever we can, we know we're likely not the most important part of your day, that's fine we're here when you're ready for us.
Our kids will often be here when you come. Yours are welcome as well.
Please let us know if you have a preferred name, pronouns or vibe.
We want to make it easy schedule, and manage your care with us.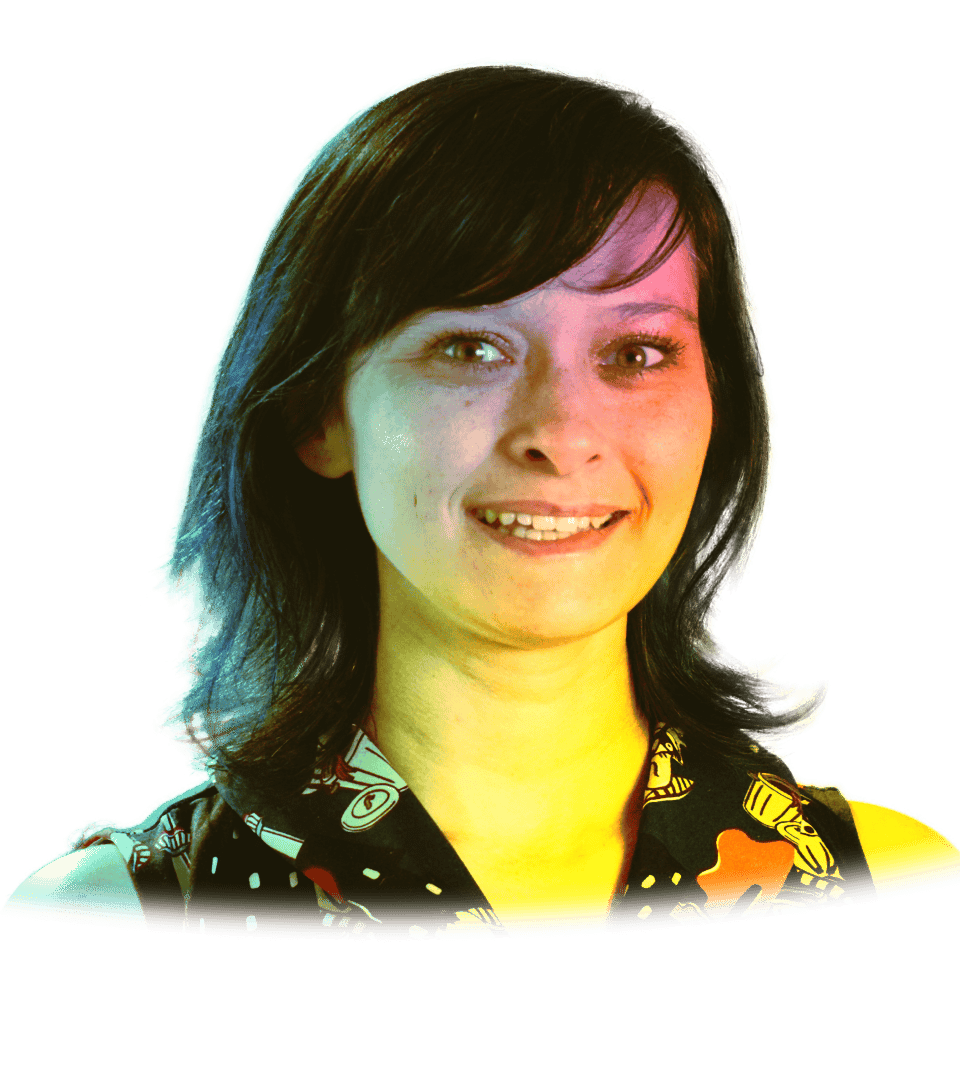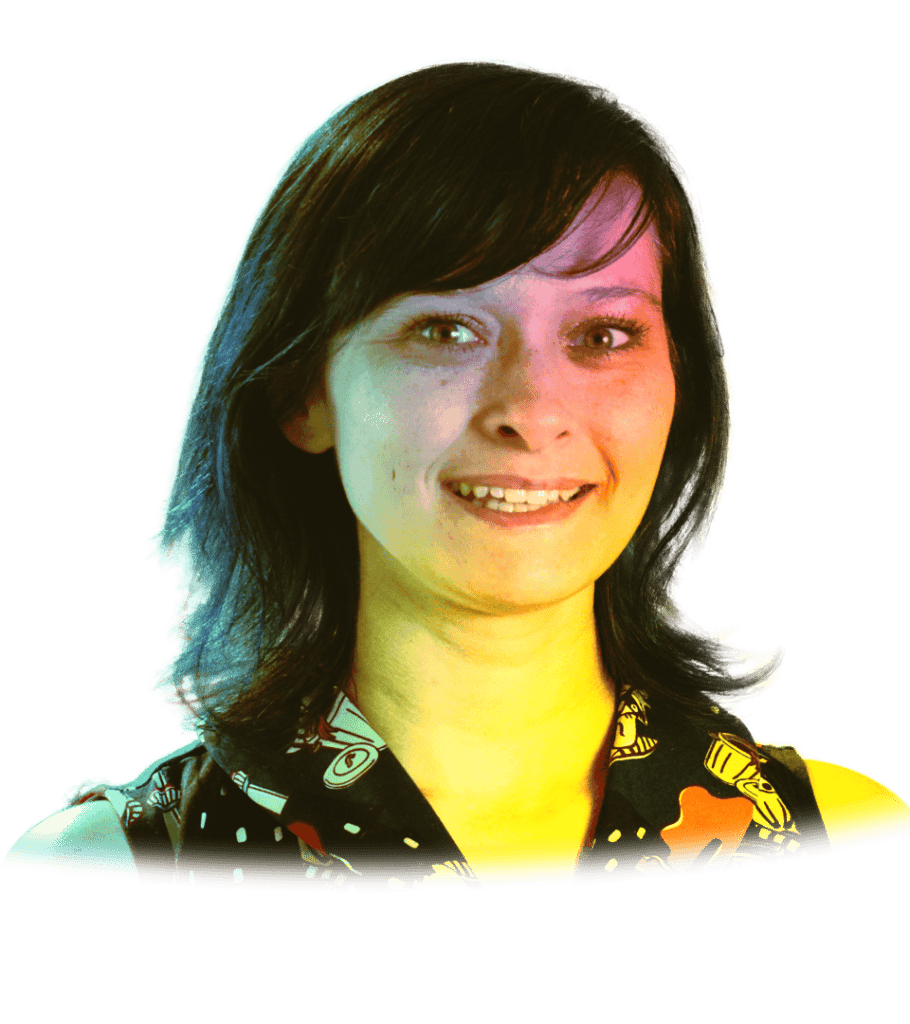 Meet Doctor Sara
Your new Health Partner.
Proudly Serving Rochester NY!
We're proud of where we are.
We're proud of where we are.
Our location in the Spring House Commons Plaza is perfect for us. We feel privileged to be surrounded by so many really special small businesses such as Sorellas & Co Salon, Monroe's Restaurant, Ricky's Tailor Shop, and many more! All in such a clean and accessible plaza.
We're also very lucky to be a terminus of sorts for part of the Pittsford Path system. The path runs more-or-less parallel to Monroe Avenue, past Pittsford Plaza, to a beautiful little park, the Lock 62 on the old Erie Canal we feel so priveledged to be so close to such an interesting part of Western NY history. You can often find Doctor Sara and the Family walking the trail, either to go get lunch from Wegmans, or just to get out and enjoy our area. We truly love our office and consider it a second home, and we hope you will feel welcomed into our bright and clean space!
We're lucky enough to be able to be located where we can reasonably call ourselves your Rochester Chiropractor, Brighton Chiropractor, and Pittsford Chiropractor!