For the past few years during Black History Month we've had the opportunity to support Black Owned Businesess in the Rochester Area. We've randomly selected each week one of our patients to receive a gift from a different Business. We know it's just a small contribution to our Rochester Neighbors, but it's always fun to explore the talents of our fellow Rochestarians all year round. Here's just a few businesses that we've selected products from for gifts:
A Black Owned, Rochester-based Coffee Company, we're very proud to support this wonderful business. Offering all sorts of coffee blends, and merchandise, and based in our wonderful city. Their coffee is sold at a number of outlets including Lori's Natural Foods and Ugly Duck Coffee. 
Check out their Website for more information! And please consider supporting this business. Honey B Home & Essentials
Offering a number of wonderful home and decor products, Honey B is a really cute curated selection of Black Owned Products. Their products are something special you won't find on the shelves of a big box store, and they offer local delivery!
Shop their store online today!
Soy wax candles created here in Rochester NY! With scents that will fill your rooms with the love with which these candles are made. Black and Woman Owned we're very happy to support this wonderful business.
If you're reading this in February, Black History Month overlaps with Valentines Day. What better time to fill your home with their lovely scents.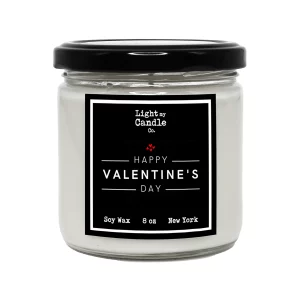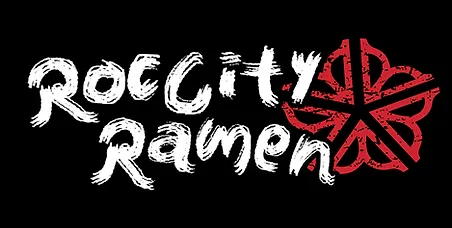 Absolutely fantastic Ramen created by a passionate Rochestarian, not much we can add, the food and this business speak volumes.
Slurp some Ramen today!