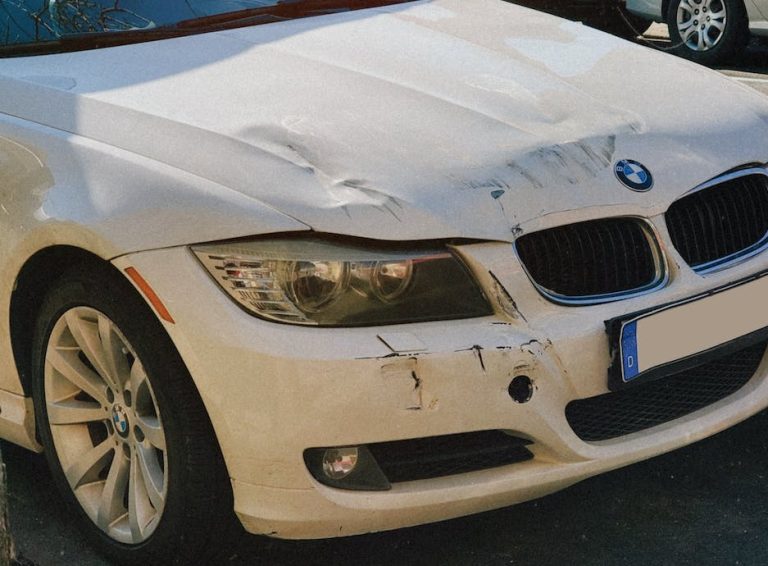 Auto accidents can be a traumatic and stressful experience. In addition to the physical injuries and emotional toll, navigating the complex world of insurance claims and coverage can add an extra layer of frustration. This is where we come in. We understand that when you've been involved in an auto accident, the last thing you want to worry about is navigating no-fault insurance. You just want to get better, and that's where we come in.
At our practice, we are committed to being your partner in getting your claim set up and ensuring that you get the treatment you deserve. We understand that getting started with your treatment can be overwhelming, which is why we make it as simple as possible. We'll help you navigate the paperwork, so you don't have to worry about a thing.
All we need from you is the insurance type, the claim number, and, if available, the name and phone number of your claims adjuster. Our new patient paperwork includes a dedicated space for you to fill in your insurance information, and once we have that, we can check it for you. This means you can focus on your recovery and leave the insurance paperwork to us.
If you've been involved in a no-fault auto accident, it's essential to seek medical attention as soon as possible, even if you feel fine initially. Symptoms such as neck pain, back pain, headaches, and other injuries may not appear immediately, and delaying treatment can result in more severe or long-term issues.
Doctor Sara is here to provide you with comprehensive care and treatment, including chiropractic care, massage therapy, and other rehabilitation services. We'll work with you to develop a personalized treatment plan tailored to your specific needs and goals, to ensure that you get the best possible outcome.
At our practice, we believe in taking a holistic approach to healing, addressing not just the physical injuries but also the emotional and mental toll of an auto accident. We understand that recovering from an accident is a journey, and we'll be with you every step of the way, providing support, guidance, and care.
In conclusion, if you've been involved in a no-fault auto accident, don't hesitate to seek medical attention and reach out to us. We'll take care of the paperwork and help you get the treatment you need to recover fully. Our goal is to help you get back to your pre-accident life as soon as possible and to support you throughout your healing journey.
Are we accepting new No Fault and Auto Accident Patients?
Yes! We're happy to welcome new you to our practice. We'd be honored to be your no fault chiropractor. What's more, we make it very easy for you to schedule online, and want to make sure you're comfortable in your appointment.
What are our Insurance Terms?
We try to keep it very simple. We aren't going to pre-charge you for appointments you shouldn't have to pay for, and if it turns out something went wrong with your insurance you won't be liable for any balance or extra fees. It's not your fault that the system is complicated, and we will do everything in our power to prevent you from being penalized for that. All we ask in return is that you extend us the same courtesy and grace.
Please feel free to fill out this form with any and all questions you may have about No Fault Claims.